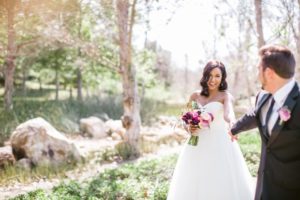 Weddings are a big day for every couple. They are an agreement with each other that takes place in front of family and friends where you say that you will love and honor each other for the rest of your life. It is a milestone that most little girls spend their day's dreaming of and most all of them want to cherish every special memory from that day. For that reason, you should consider hiring a skilled photographer so that they can help you with your memories.
What Makes a Great Wedding Photography Session?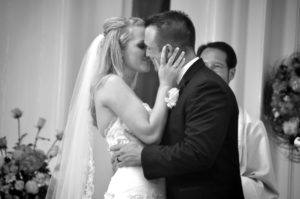 There are a lot of little moments during a wedding ceremony that you will want to remember always. There are key moments in a wedding that are special and everyone wants to have that photo. For instance, the flower girl or the brides march down the aisle, the kiss that binds husband and wife, and other moments. When choosing a photographer, you will want to make sure that they have the ability to catch that split-second moment so that you do not miss out on it later on. There will be a million kisses throughout your married life, but there will only be one that happens first. That flower girl will only walk down the aisle once before the wedding. Retakes are not possible. Your photographer has to understand that and they have to have the equipment that can catch those shots and the skill to know when it is coming.
How to Choose the Photographer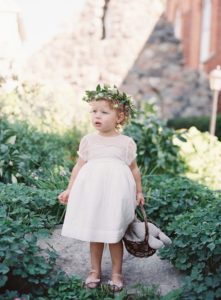 Choosing a photographer is very important. If you are not comfortable with the person you have taking photos or you feel that they are not able to do the job well, you will be disappointed before the big day ever takes place. Therefore, it is important that you talk to several photographers and look at their portfolios of weddings that they have worked on in the past. Do you like the way the photos turned out? Do you like their black and whites or full color photos? Do they seem to know where they need to stand to get a great photo? All of these things will have to be considered.
Enjoy Having Your Big Day
If you think you have found the one, ask them to do an engagement photo shoot. This will give you the opportunity to see how they work firsthand. This will allow you to have photos of your engagement period and allow you to see how professional the photographer is. Do they show up wearing rags or are they professional looking? Are they rude when asking you to pose or are they happy to work with you? These little cues will give you insight into what they will be like on the day of your wedding. You wouldn't want to have your guest feel bullied by the photographer and if you do not feel that your photographer is who you want at your wedding, you will not be able to enjoy having your big day as much as you should.